Fuel and the Himalayan Future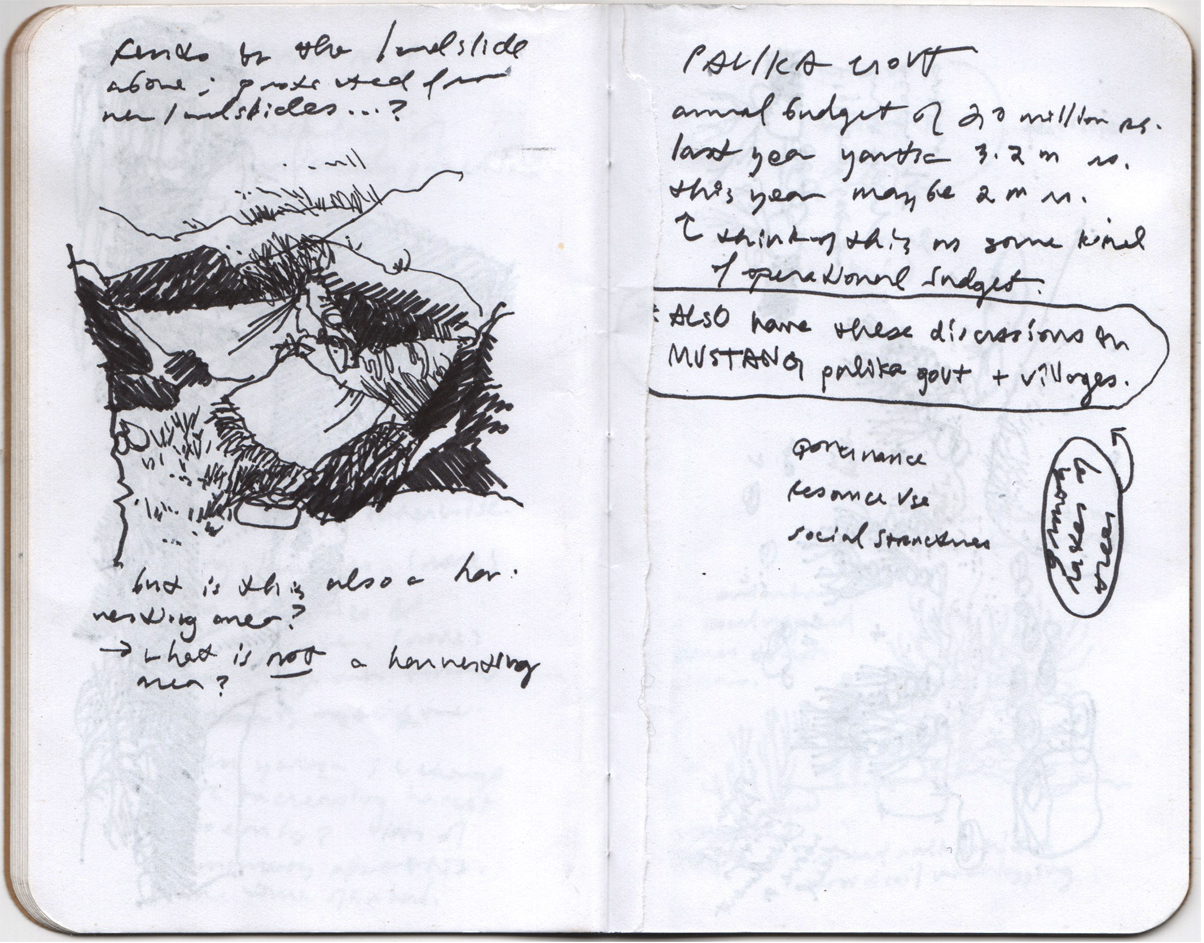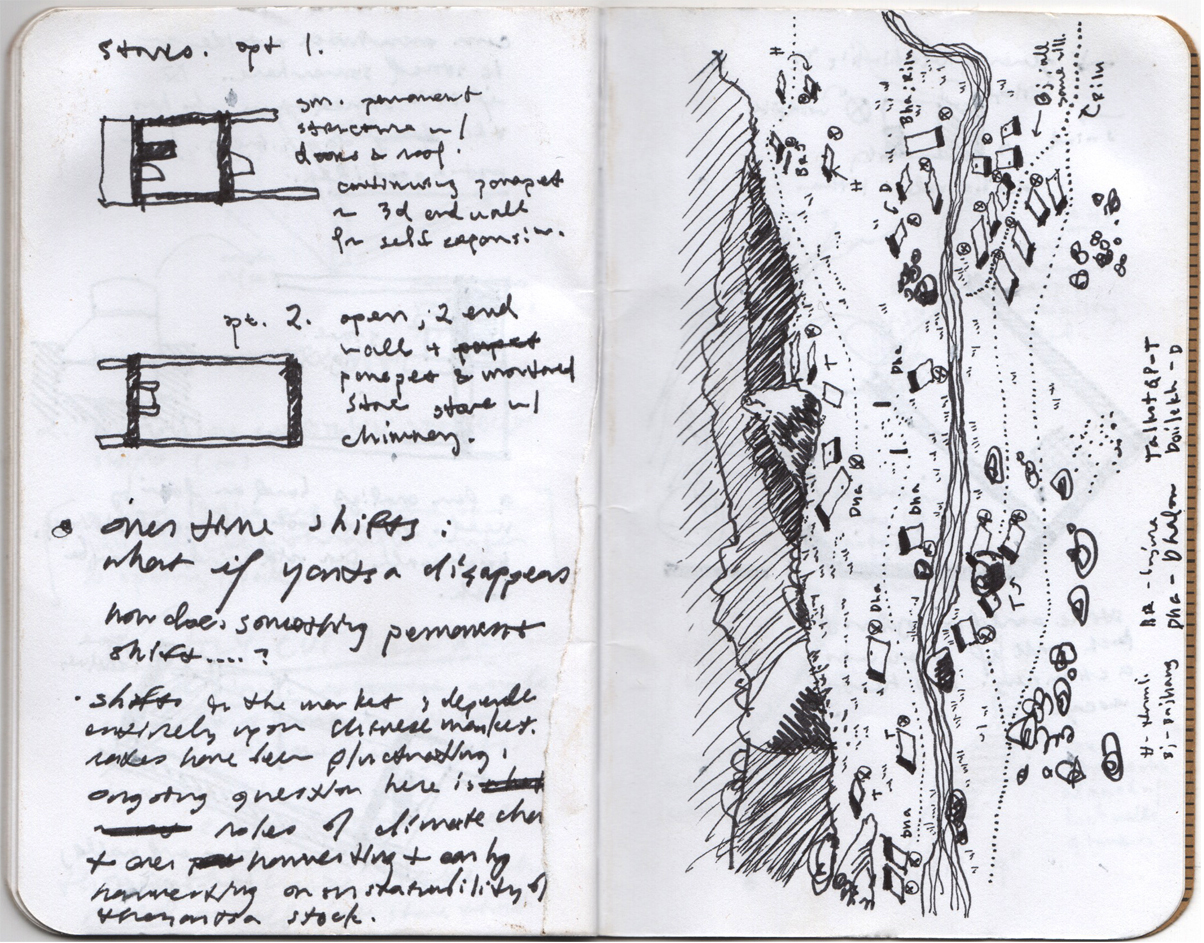 2019
Bajhang, Nepal
collaboration with ICIMOD

In the high valleys of Himalayan Nepal, yarstagumba is gathered during the early spring. Valleys like Raidhungi in far-west Bajhang are home to increasingly intensive resource use patterns associated with the growing population of seasonal yartagumba harversters. Fuel sources are few and far between. Harvesters rely primarily on juniper, and existing juniper stands in the valley will last only a few more years at the current pace of harvesting. More sustainable fuel sources assist in supporting the long-term viability of yartsagumba-based livelihoods and Himalayan ecosystems.