Agencies of the Present:
Landscape-Making and the Herders of Lower Mustang, Nepal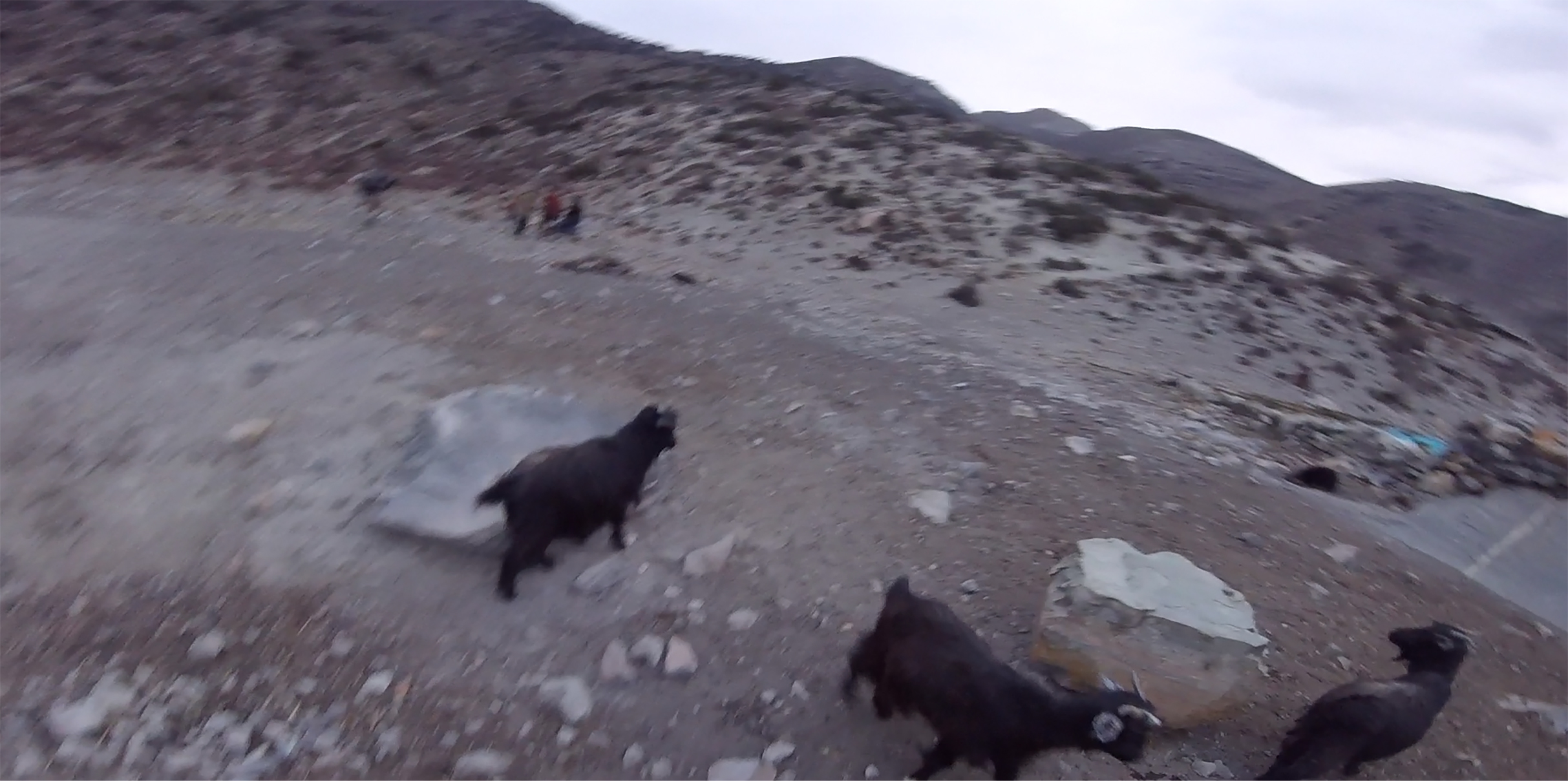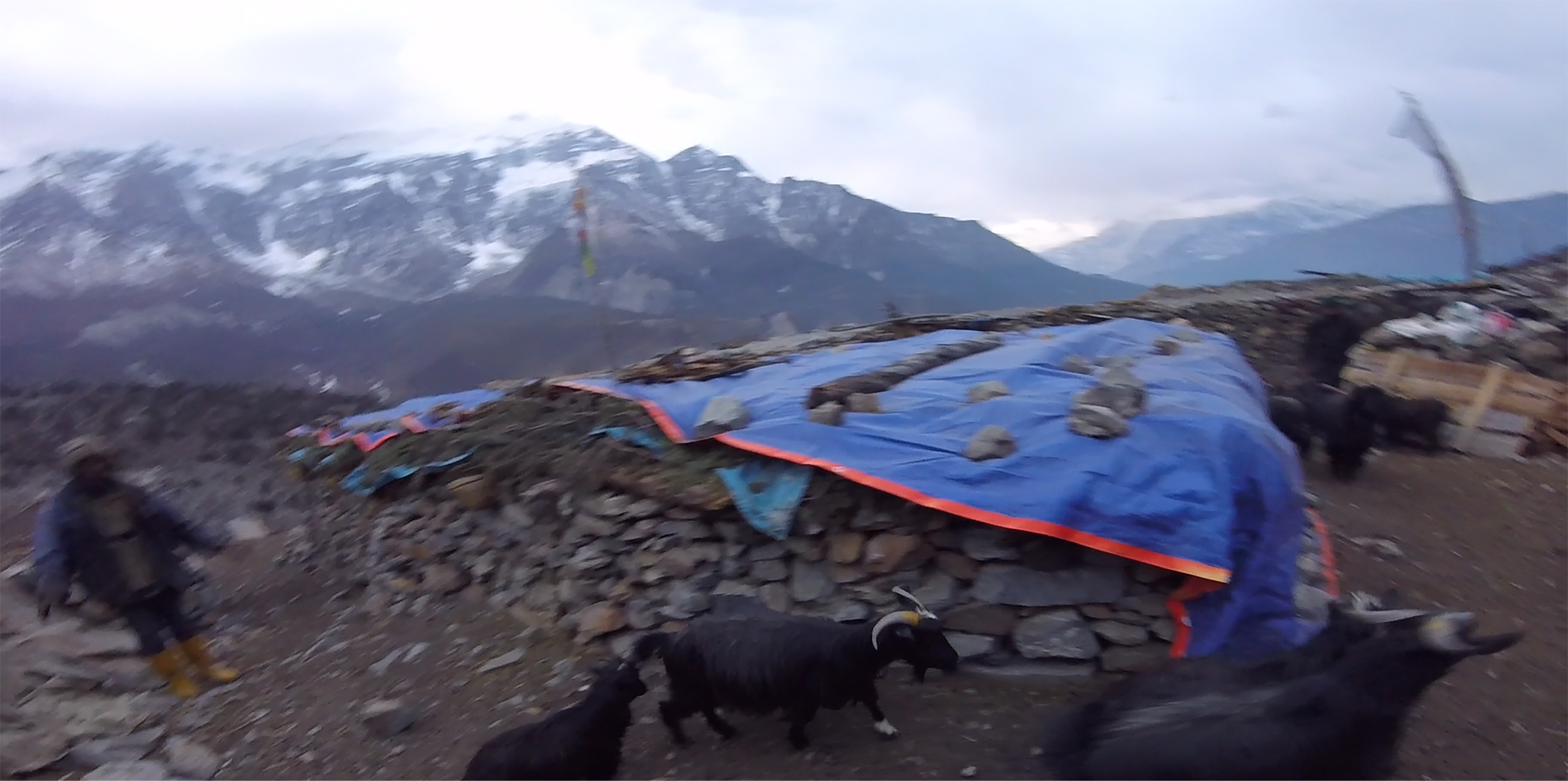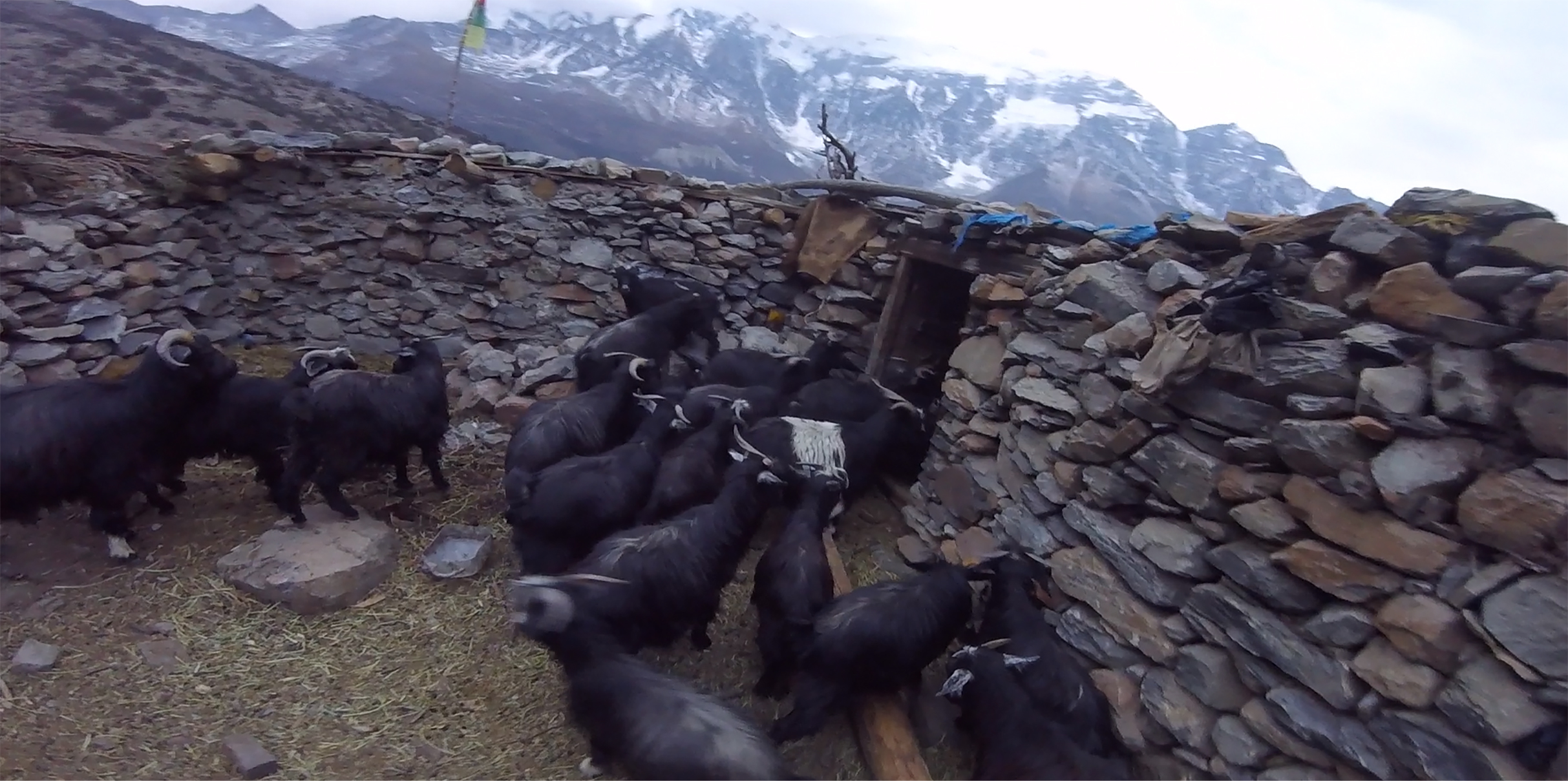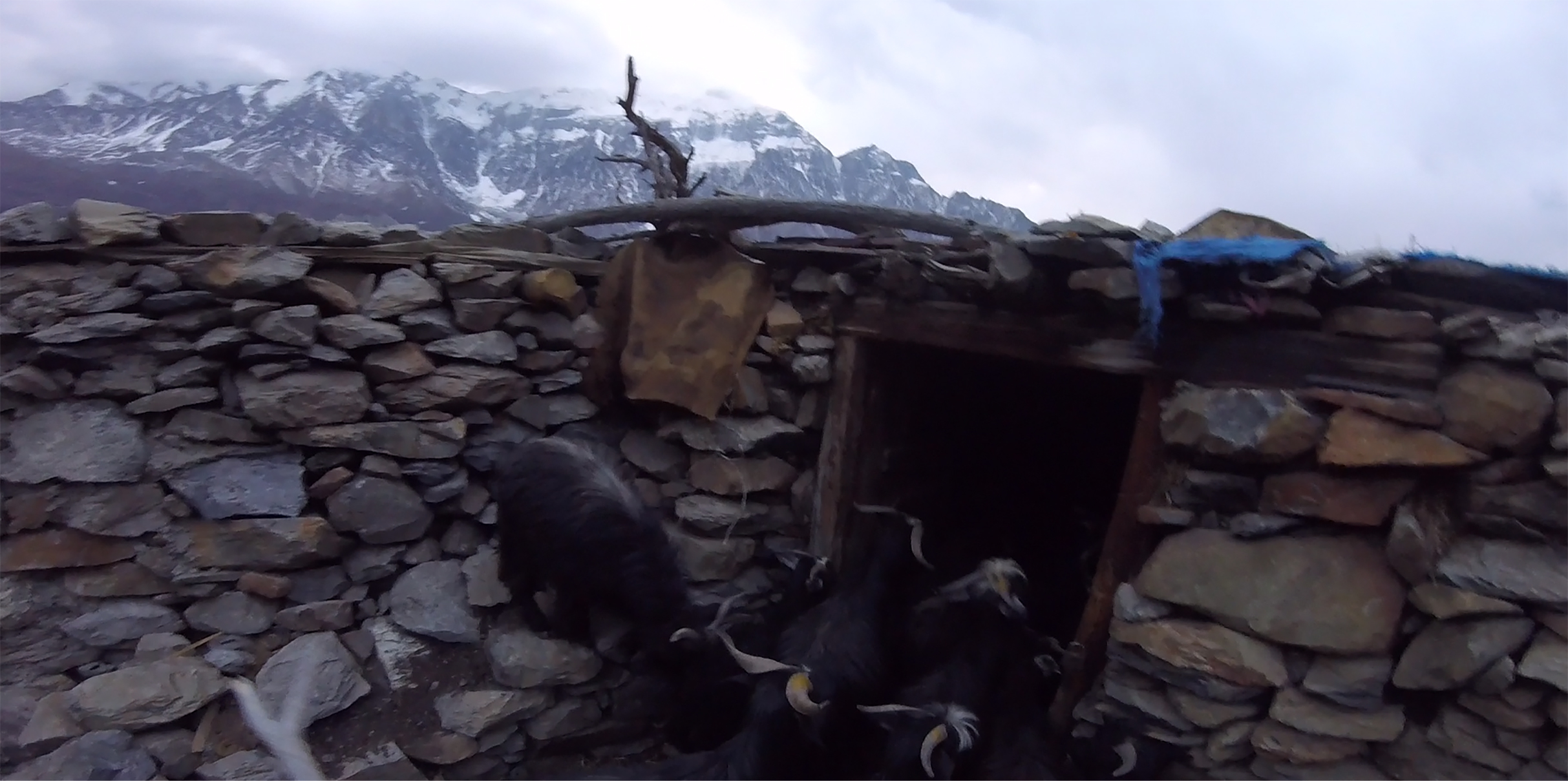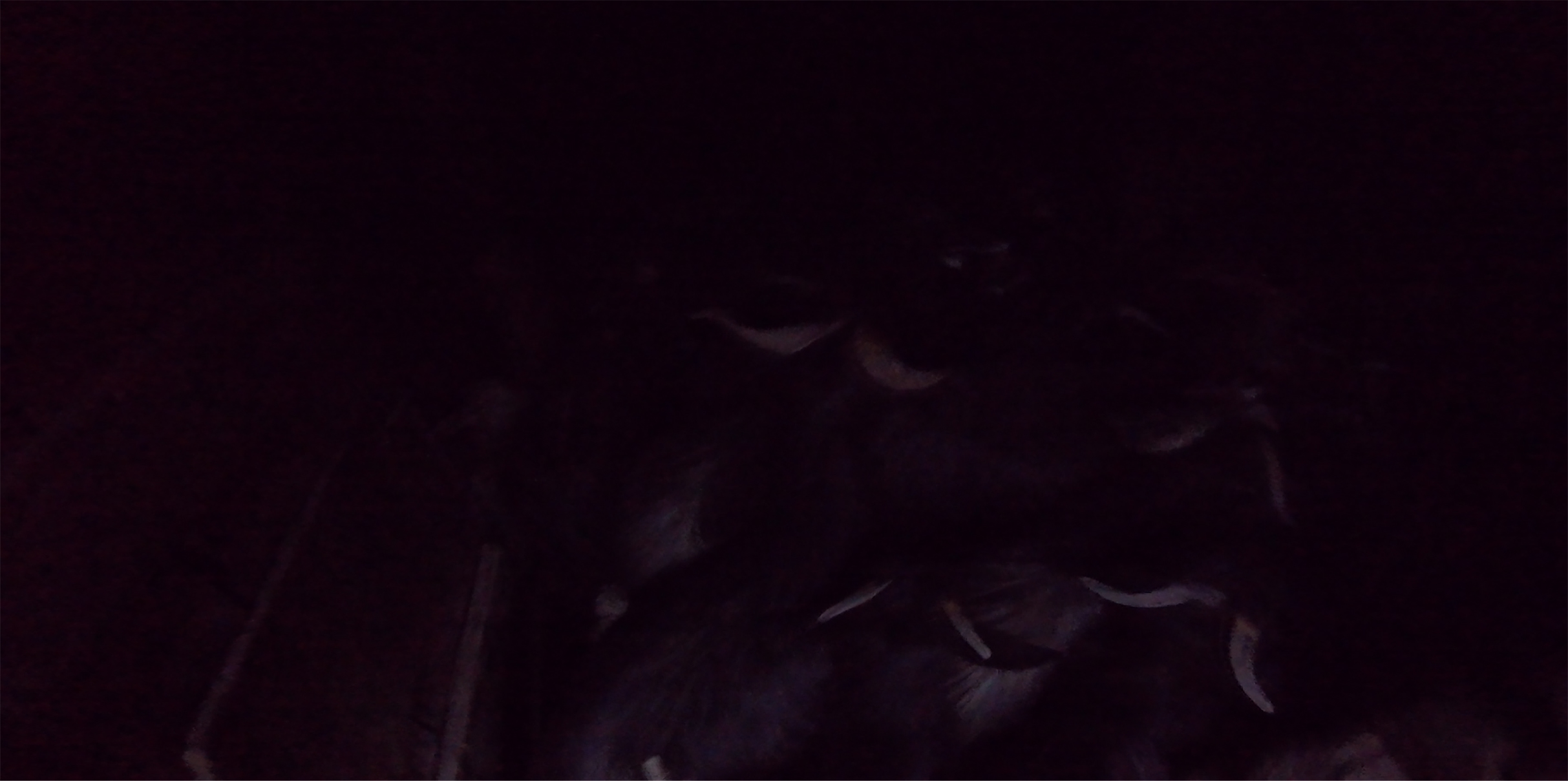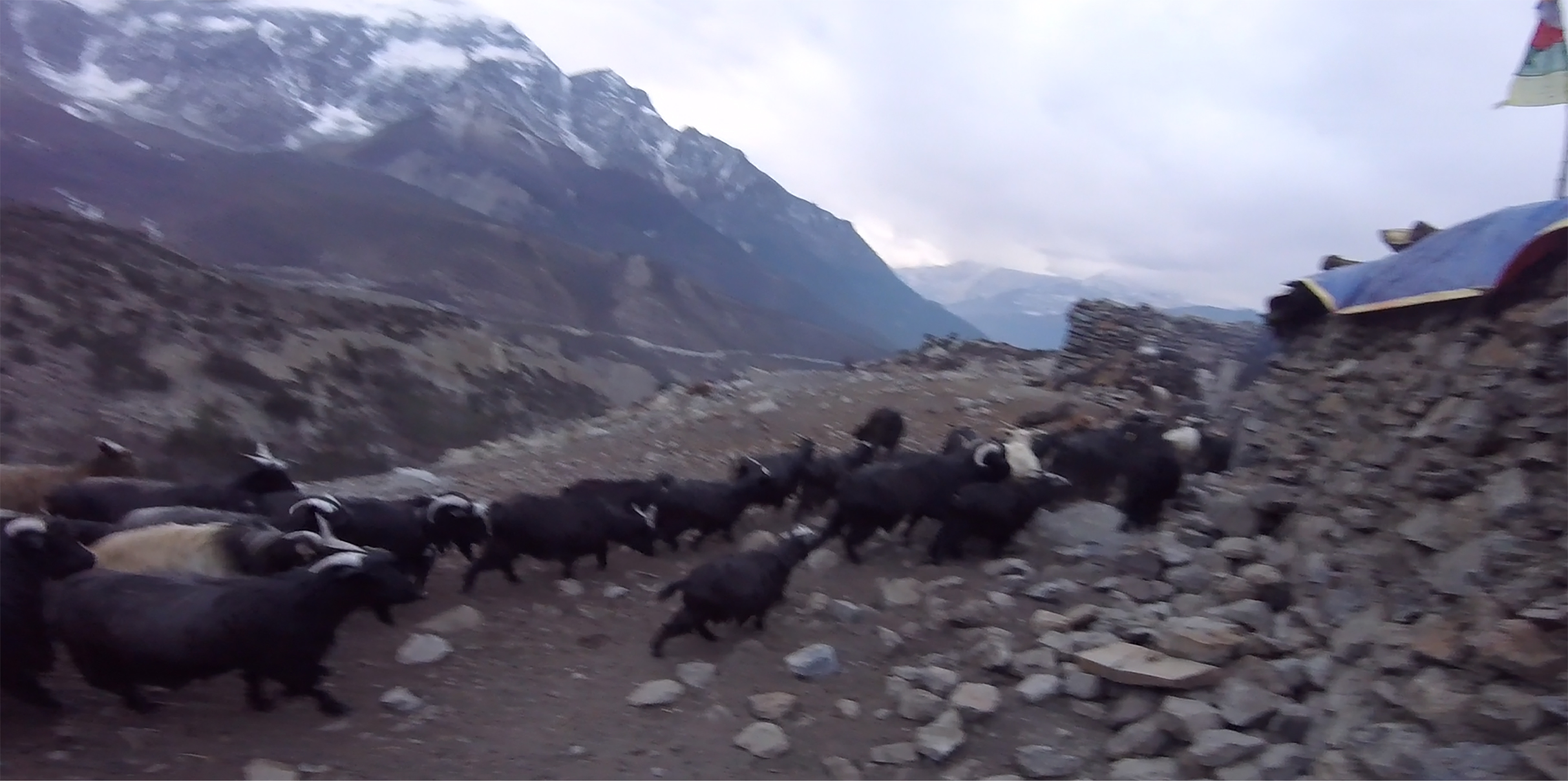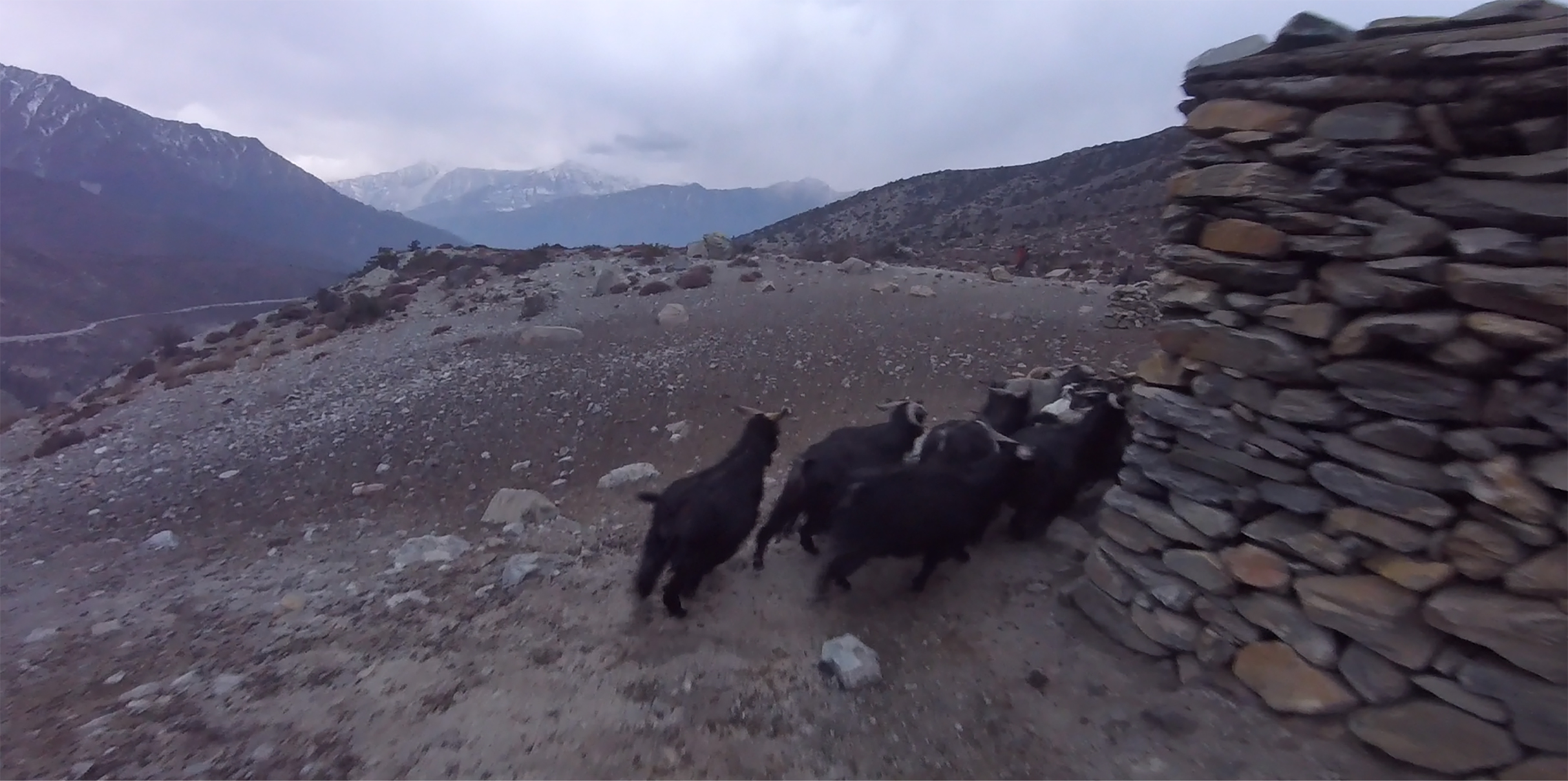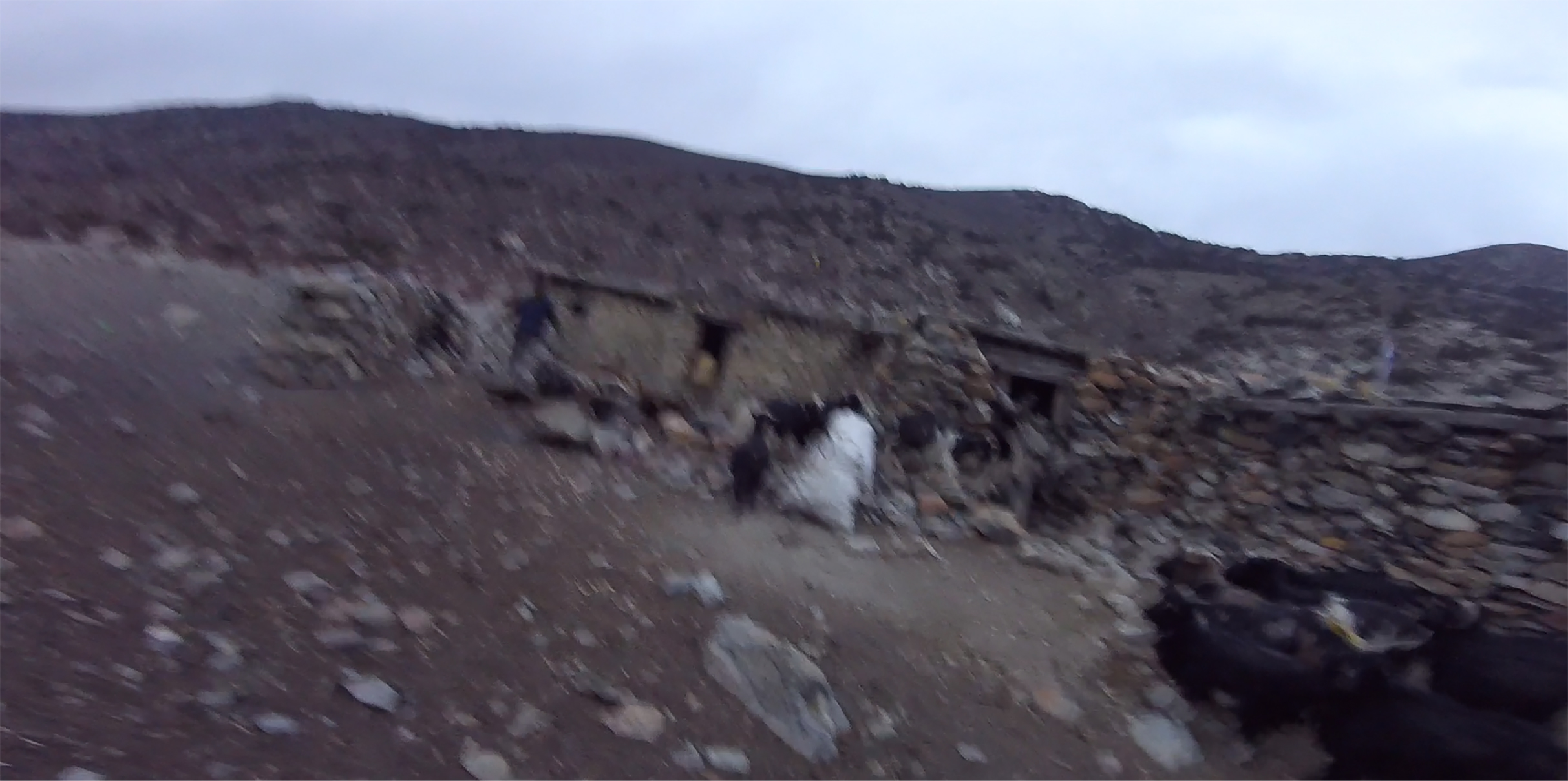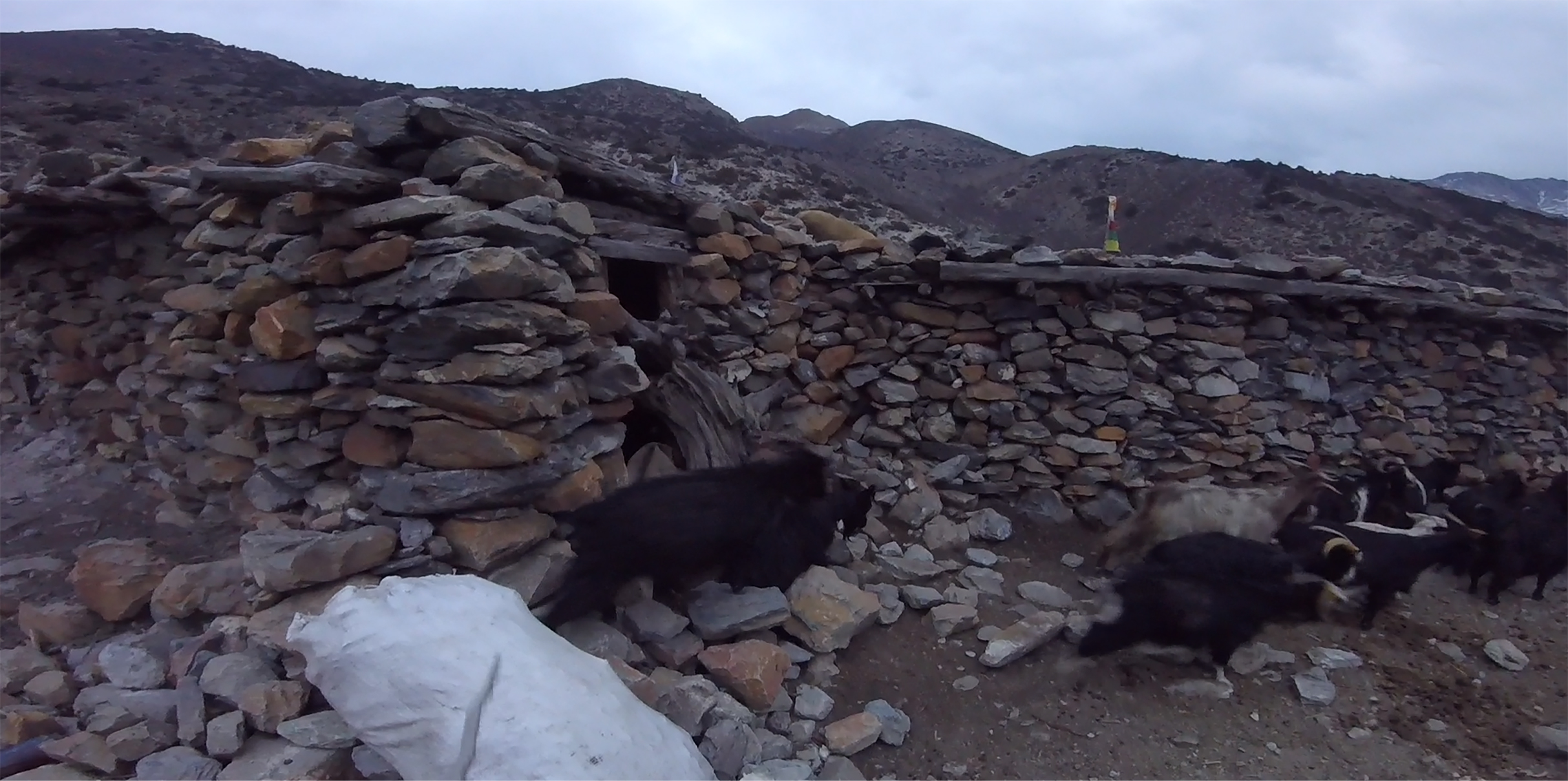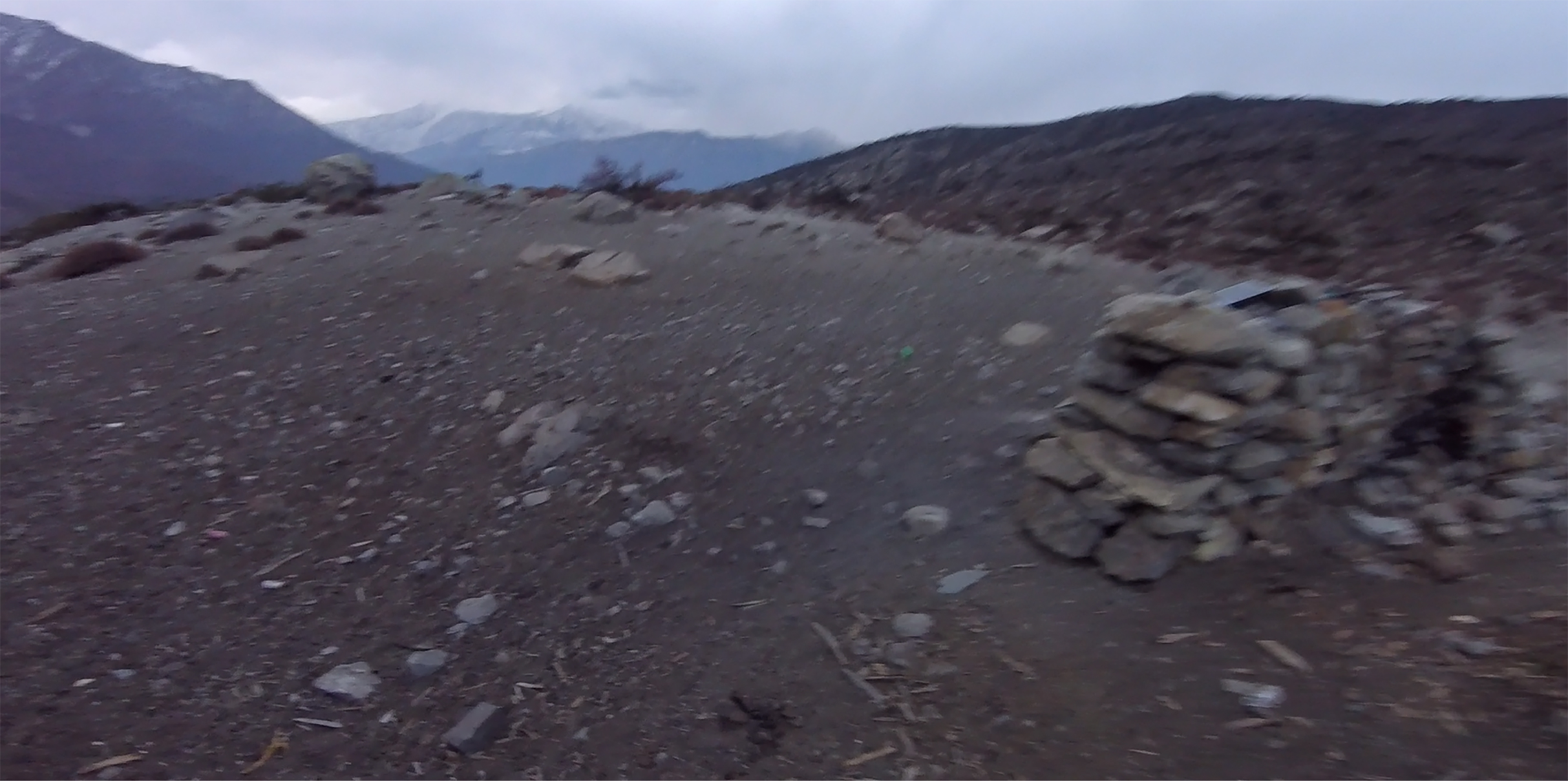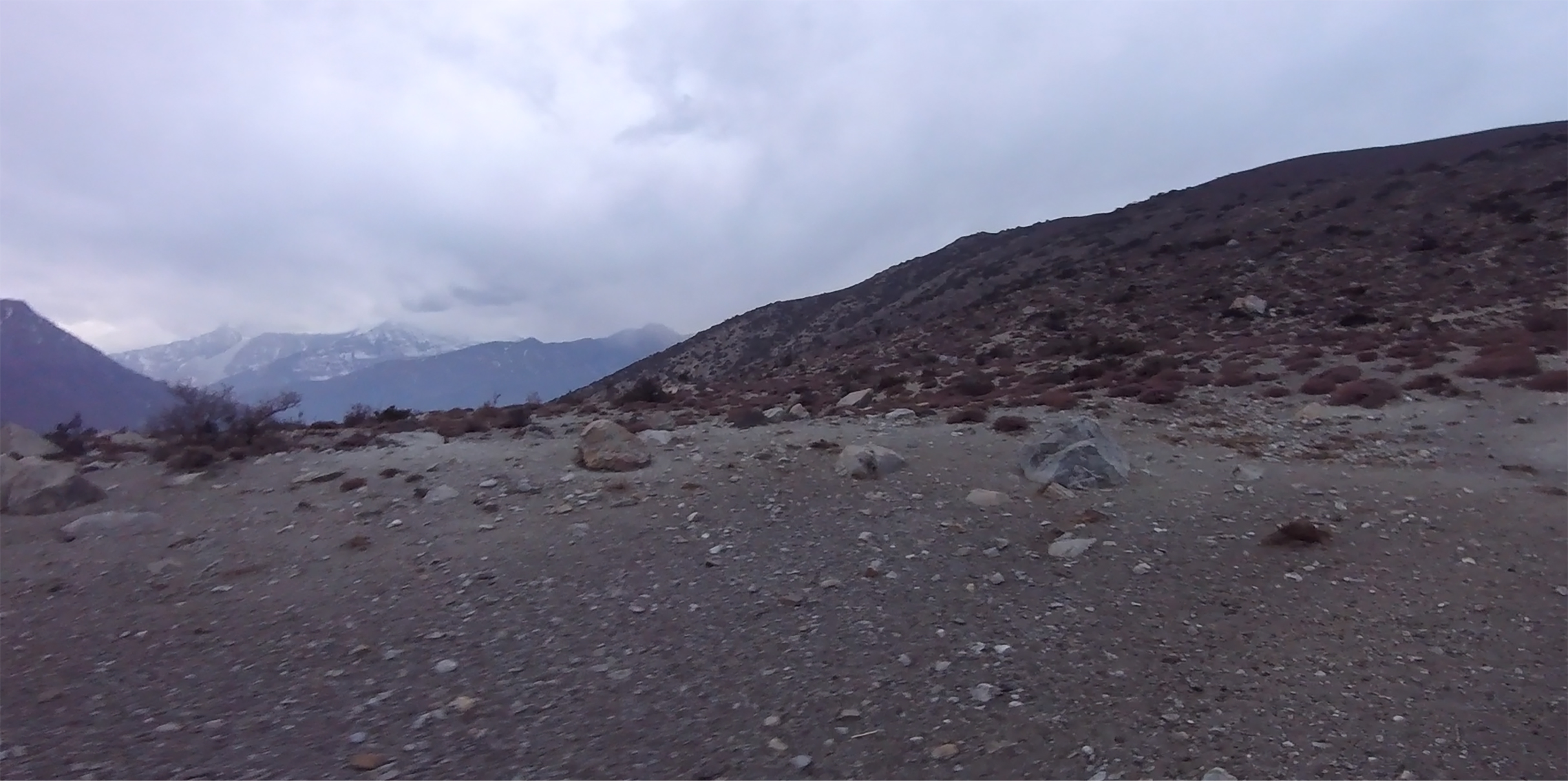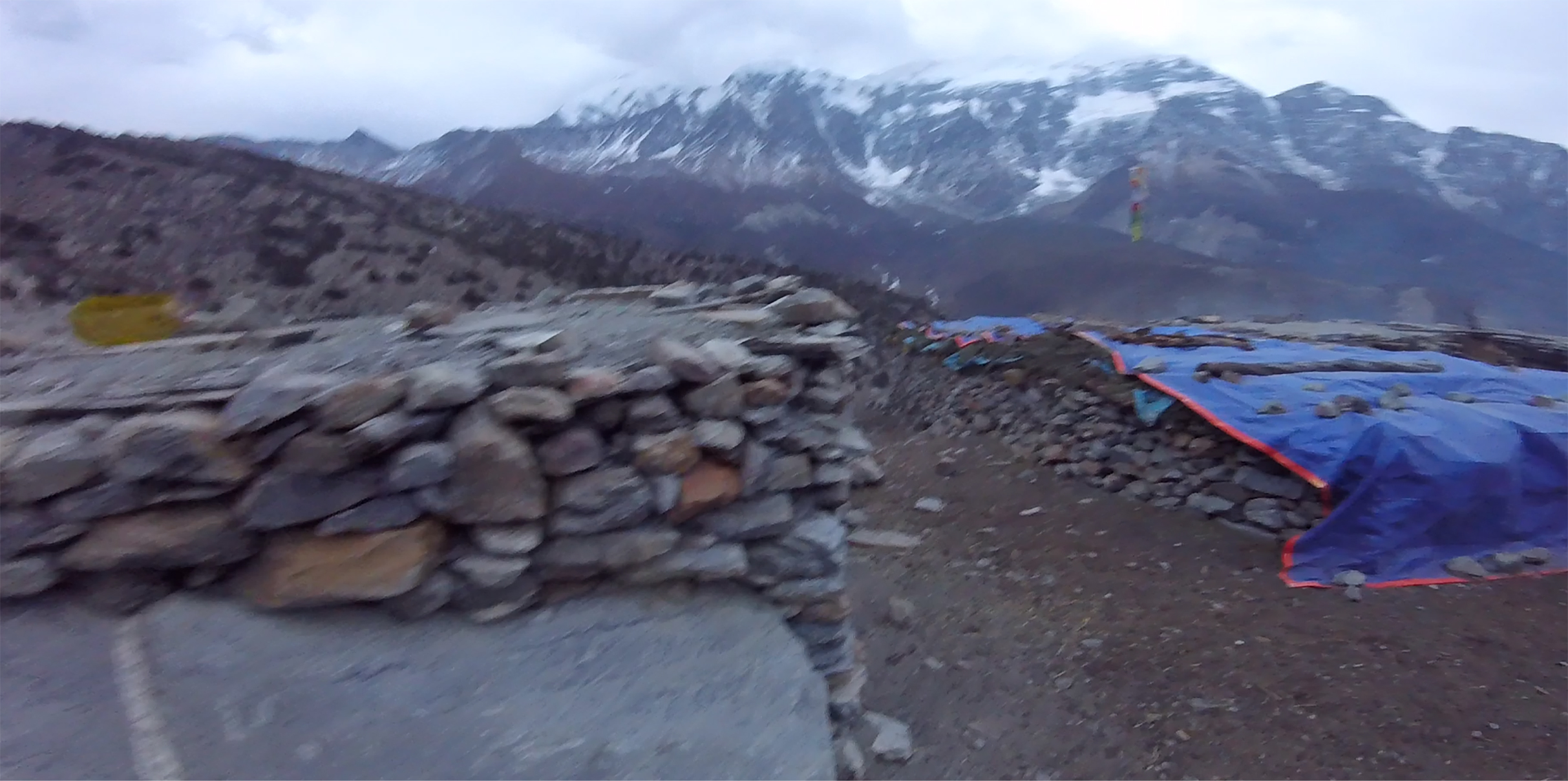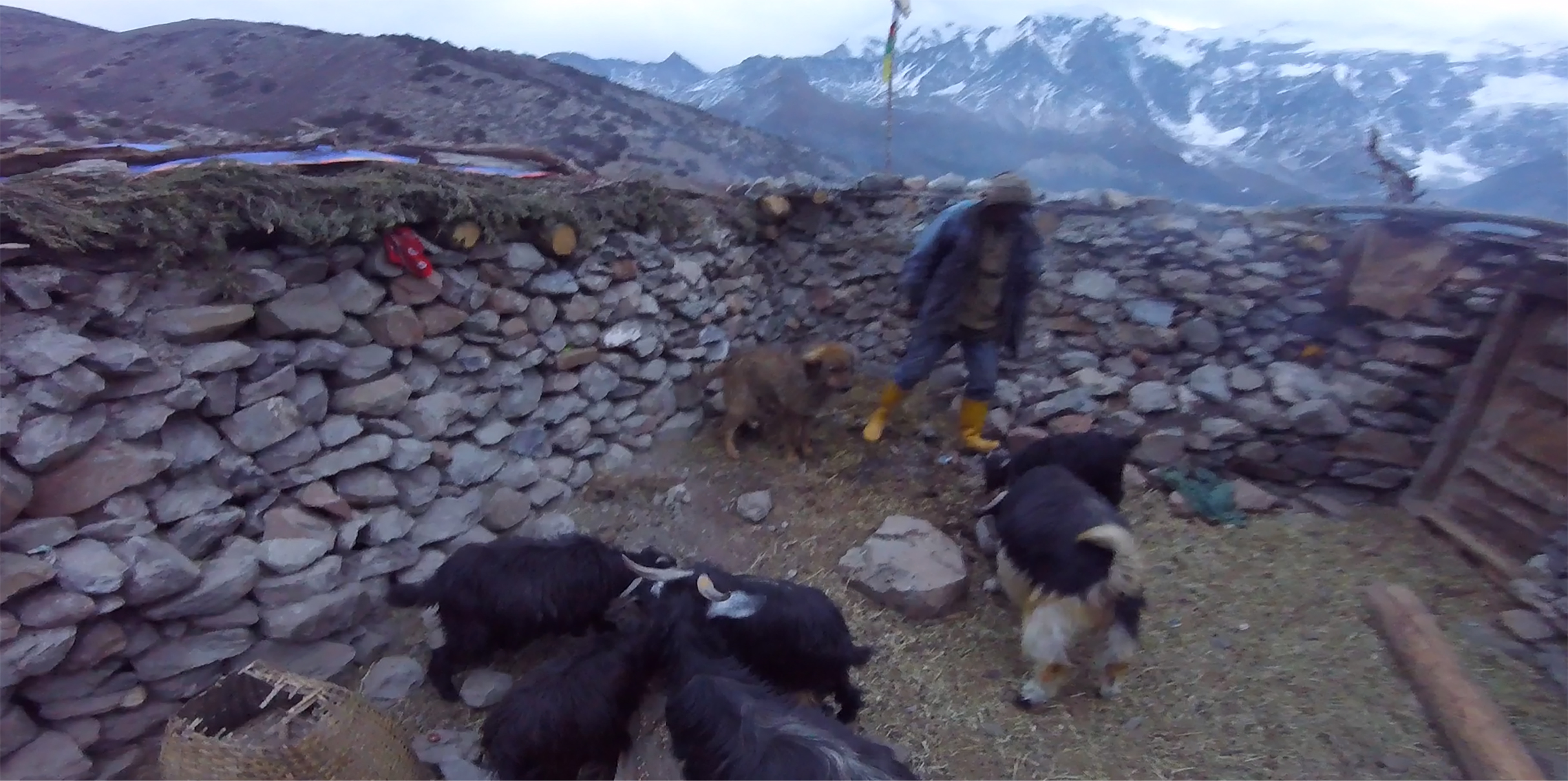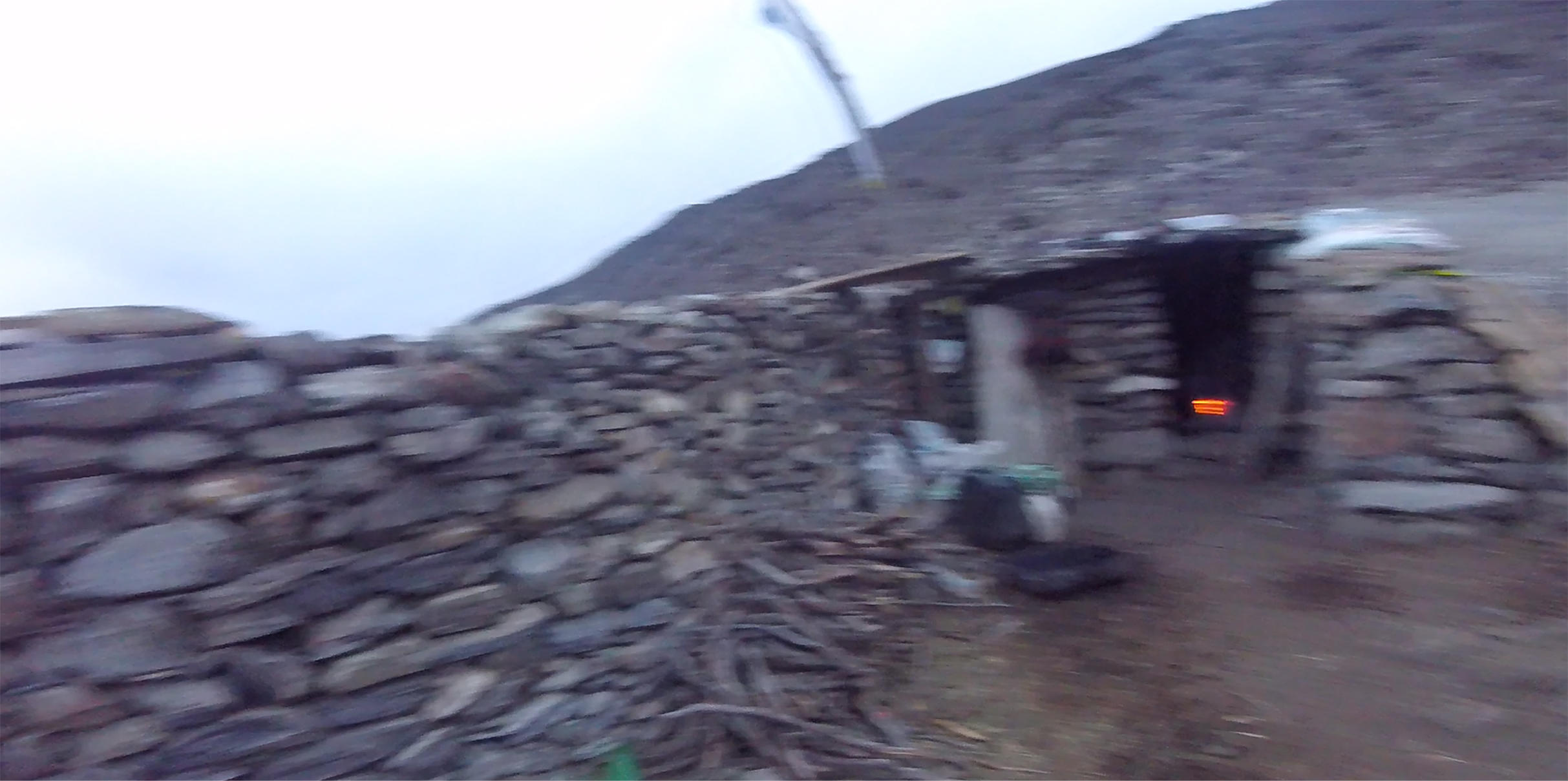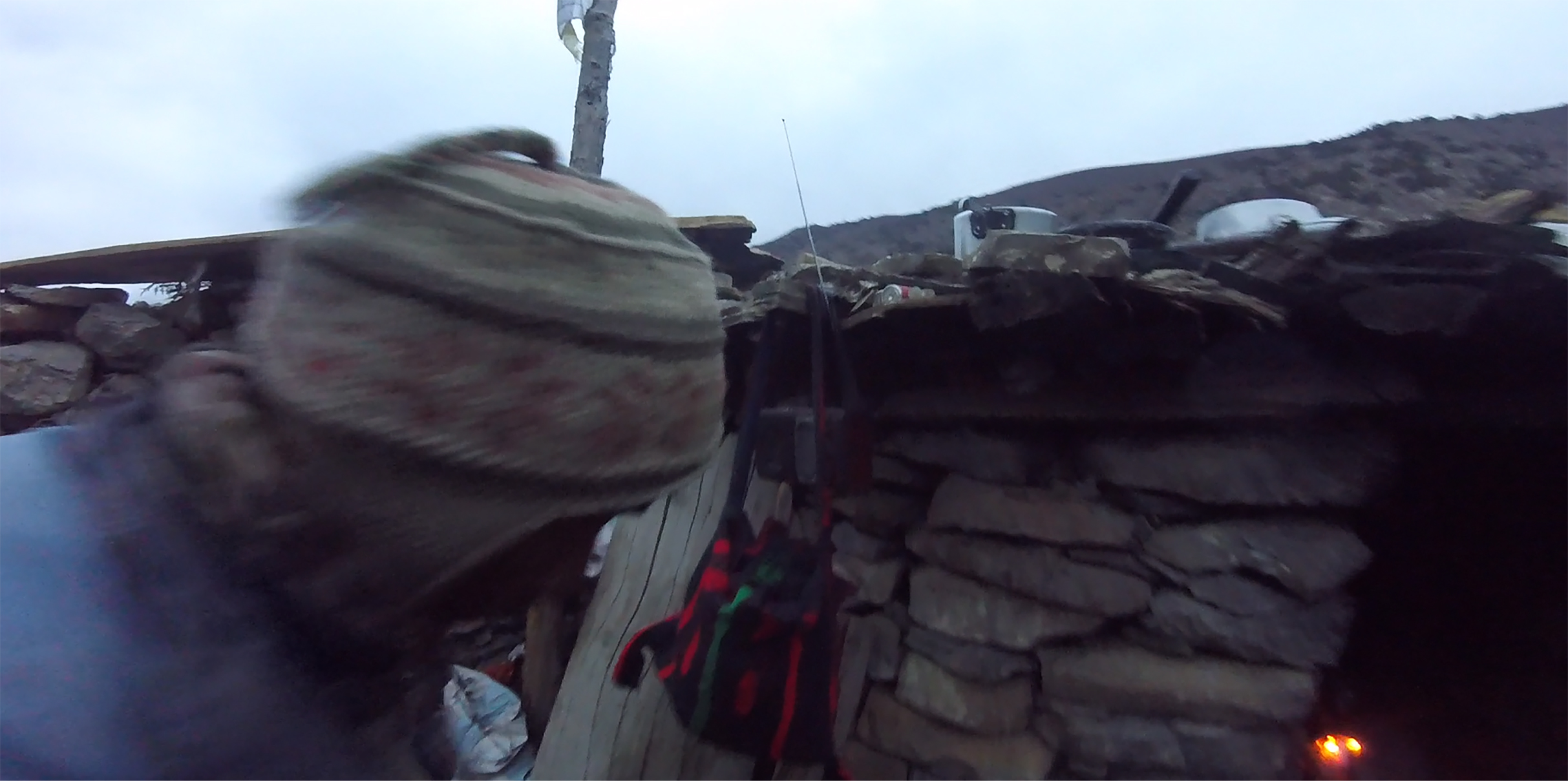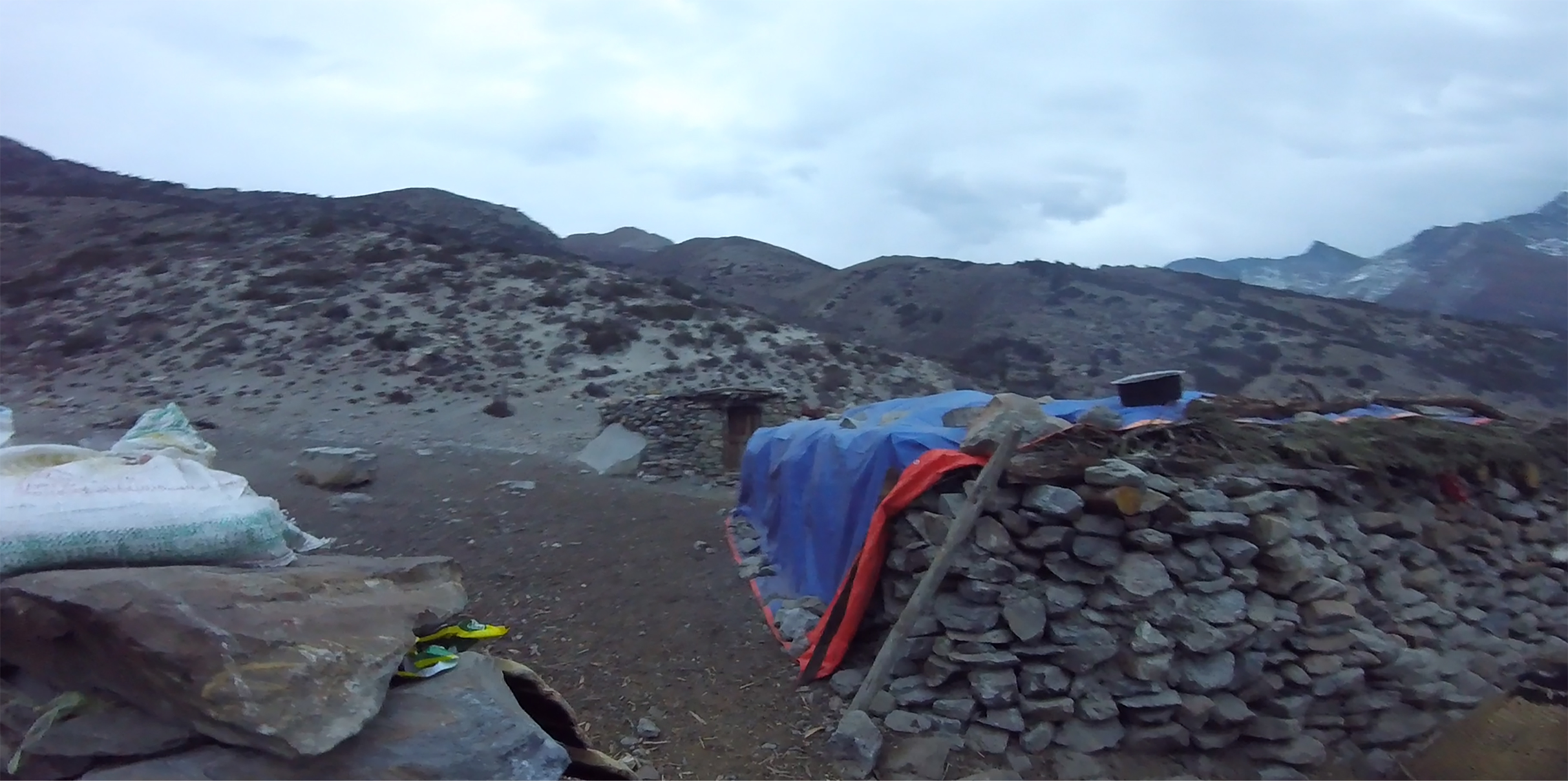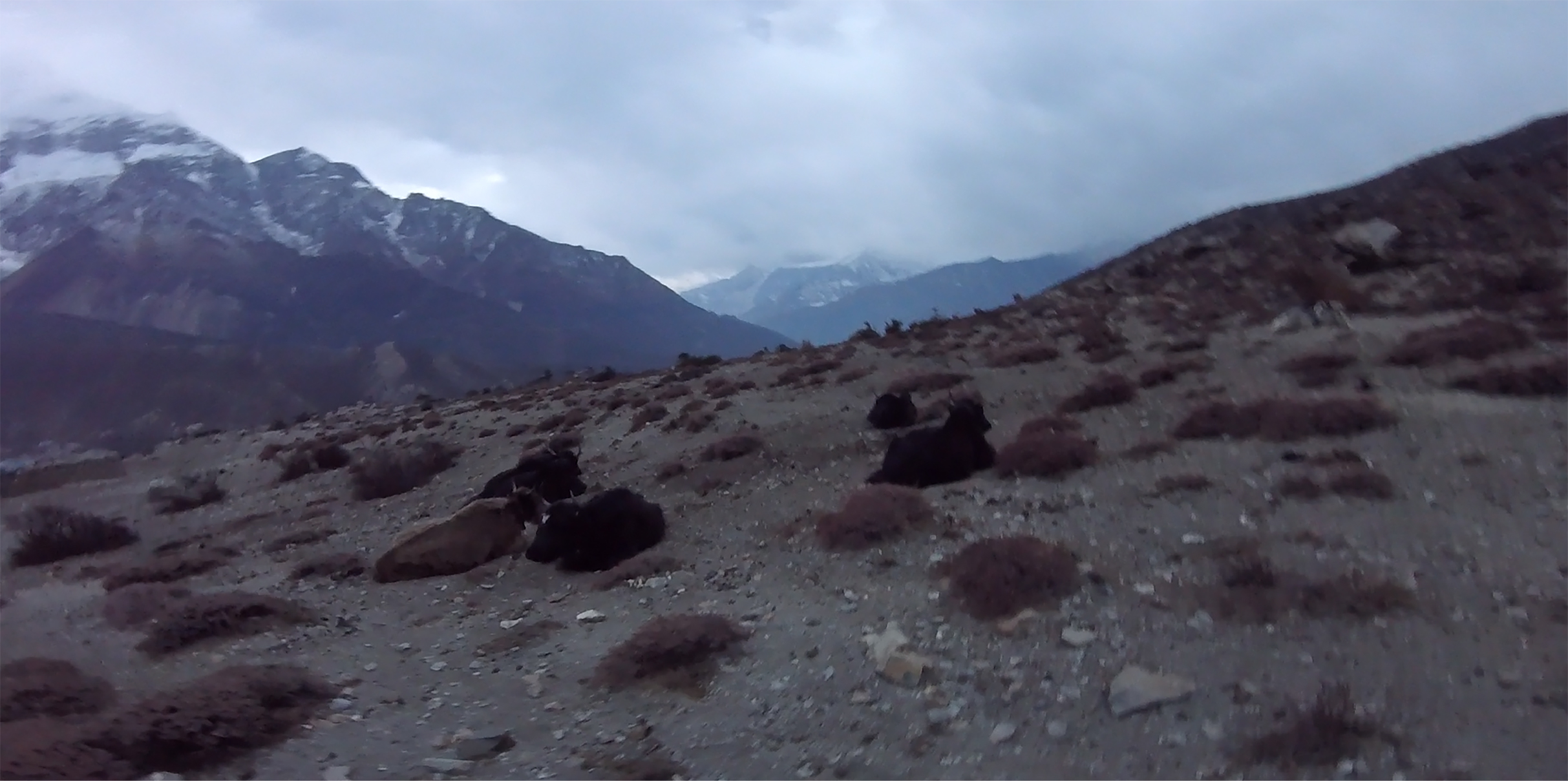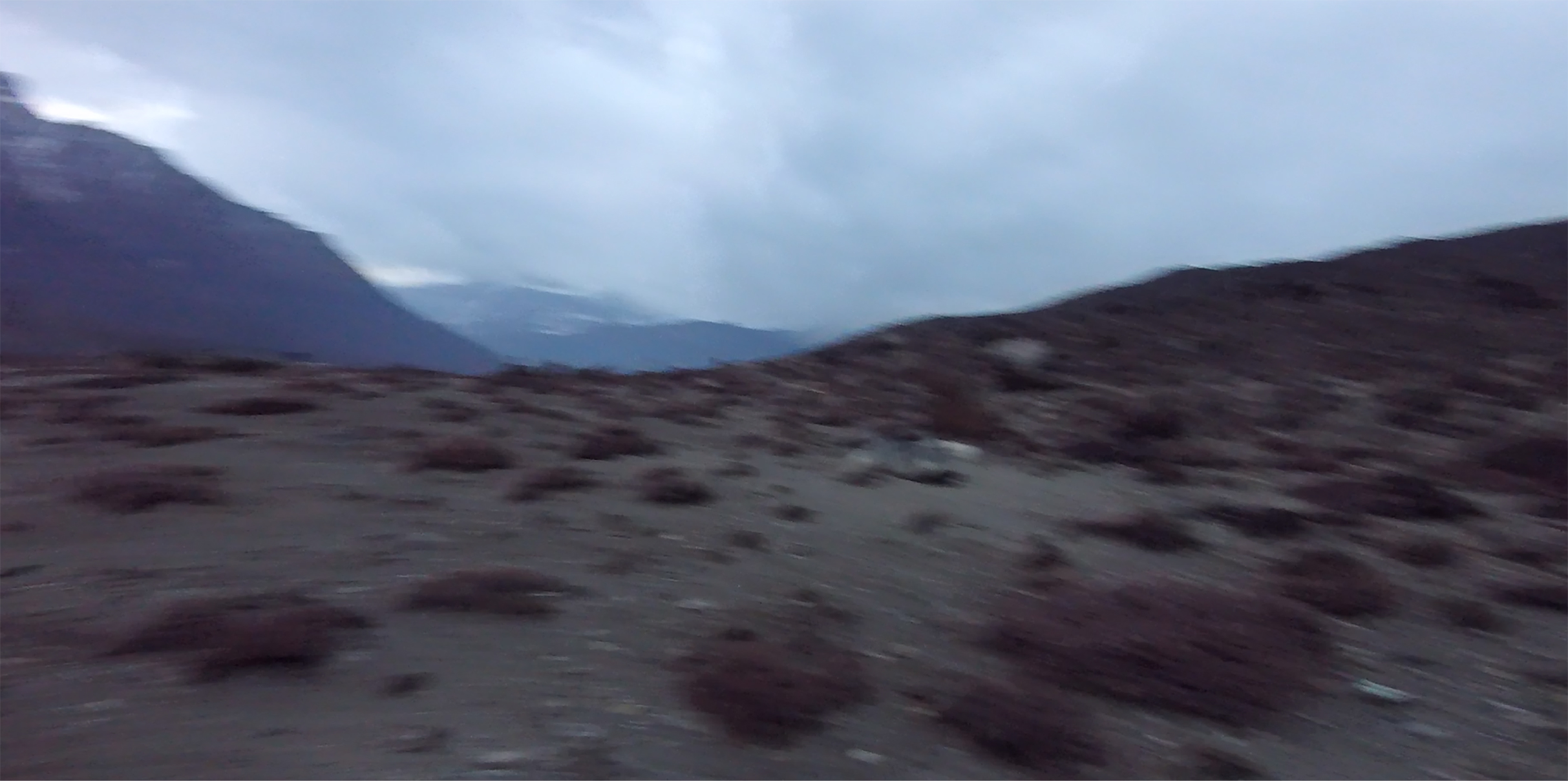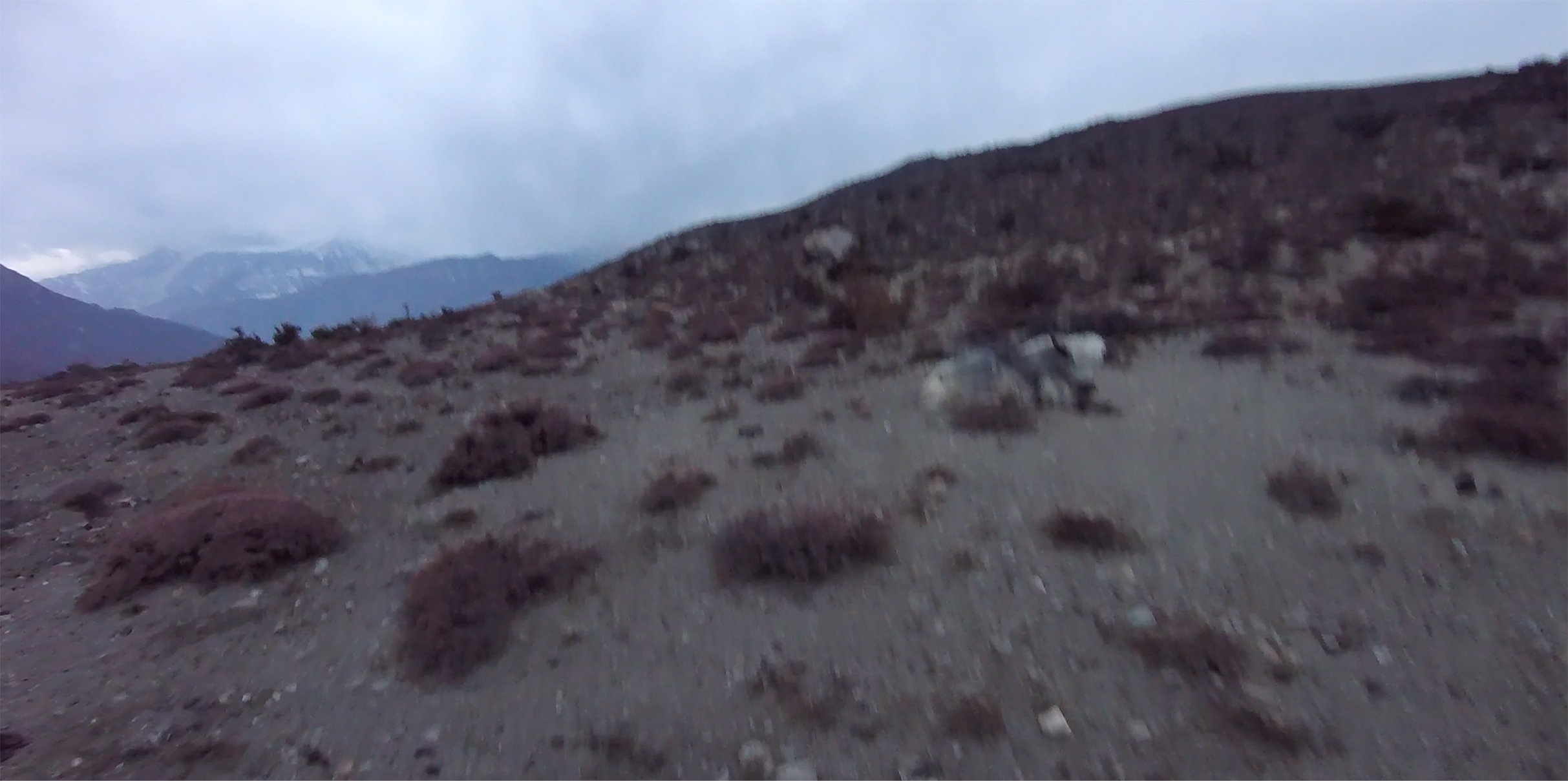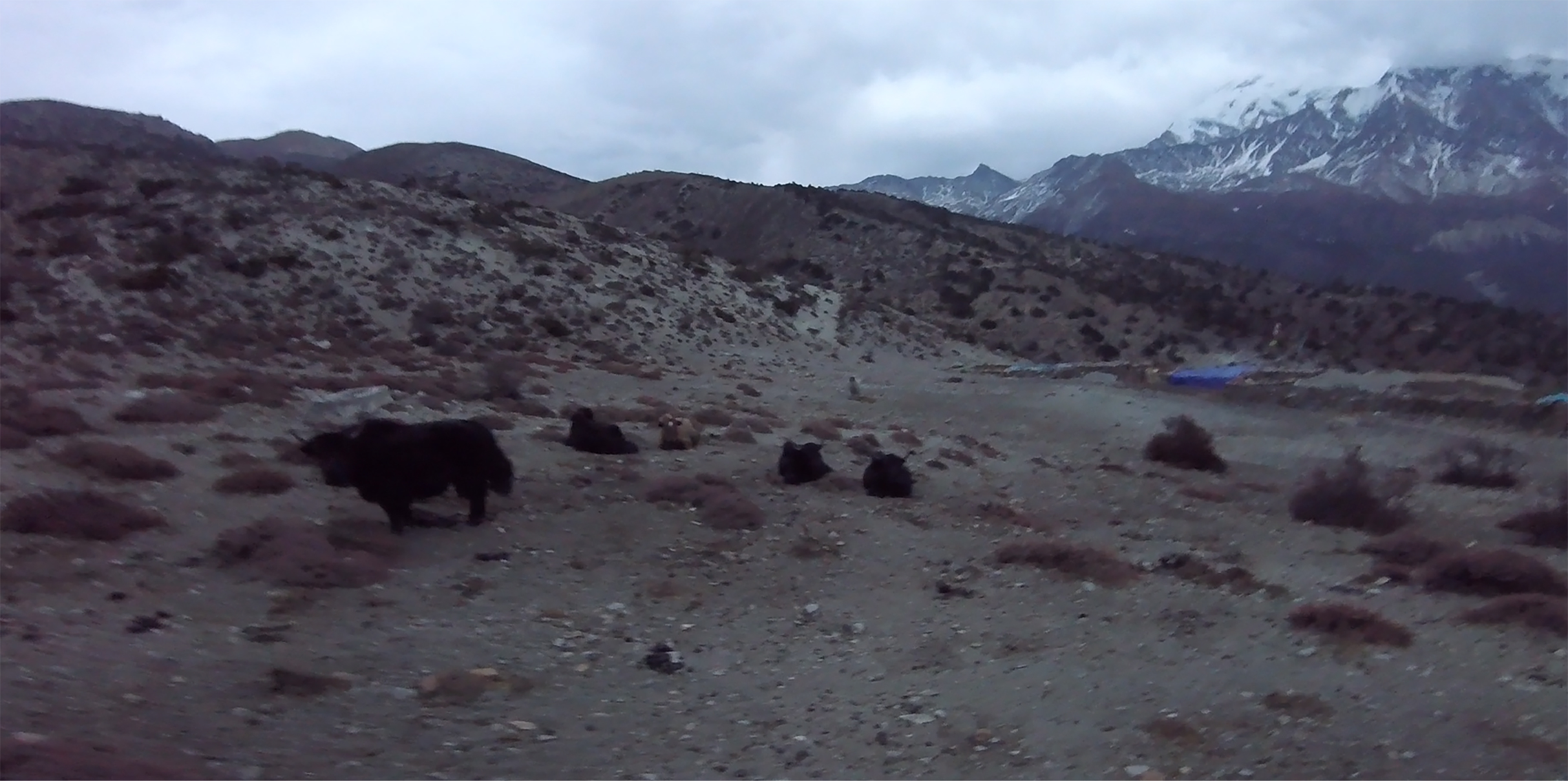 2021
Lower Mustang, Nepal

Dane Carlson (2021): Agencies of the present: landscape-making and the herders of lower Mustang, Nepal, Landscape Research, DOI: 10.1080/01426397.2021.1980518



Within the vast temporal and spatial footprints of the rangelands of Nepal's lower Mustang district, herder landscape-making practice and agency unfold. Herders in Mustang today are at the forefront of radical change. They negotiate the complexities of declining fodder, erratic precipitation and shifting demographics through actions in the field. Yet the agencies of these herders—largely transient laborers from marginalized communities—are ignored. Through the lens of herder practices in situ, this article examines the intra-active nature of their agency and the conditions through which it is ignored and obstructed, emergent and critical to the present and possible futures. This research is part of a larger effort to demonstrate that agencies emerging from land-based practice and relations on the ground have profound importance, particularly in a development context dominated by foreign aid agencies.